Welcome to the ahoy family!
Interested in our vision for your project? Tell us more@ahoystudios.com.
Want to join our team? Please send your website or PDF portfolio along with your resume and letter of interest to more@ahoystudios.com.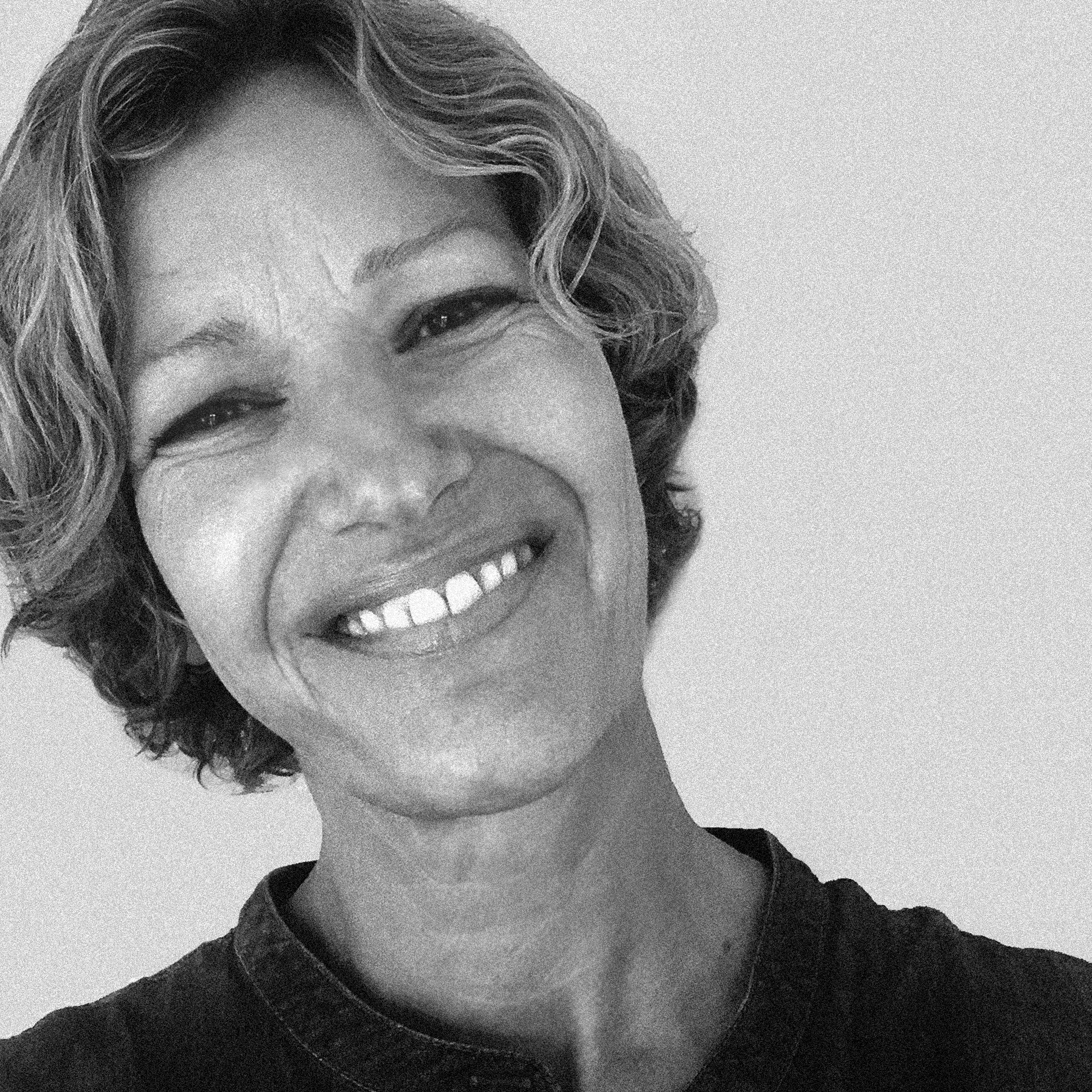 Connie is a co-founder and creative director at ahoy. She was born in the very early 70s as a true Bavarian. The wall came down and she moved to Berlin, where she met AHOY's other co-founder Aline Ozkan as a fellow student, friend, and finally master graduate in communication design at the University of Arts. In 1995 she fell in love with New York during a trip dedicated to explore American art and design, and followed an offer from the Chelsea art center The Kitchen to curate their video art collection and to design the center's materials. After a call to Milan where she redesigned a fashion magazine for Rizzoli, she joined the artists, activists and Tibor Kalman associates Marlene McCarty and Donald Moffett at New York design firm Bureau to work with The Andy Warhol Foundation, Sundance Channel and the United Nations. In 2000, she co-founded the design studio AHOY together with Aline, and today she leads the firm as creative director and partner in New York, Zurich and Berlin. Connie is the author and creative director of the book '2/15 – the day the world said NO to war' which has received broad recognition as an award winning example of activist design. Connie personally oversees all and creates some of the creative work executed at AHOY, and has developed decade-long relationships with most of AHOY's bigger clients including several agencies of the United Nations, Rockefeller Foundation, the German Foreign Ministry, and New York University. She is known for her bold yet minimal style that merges a disciplined European design sensibility with a fresh American attitude, always putting the message first. In her view, meaningful content is the key criteria to successful design: a viable purpose and mission that makes our planet a nicer, more beautiful and creative place. Connie's work has been widely published, won numerous awards and she has been a guest lecturer about Design in the Non-Profit Sector at Parsons School of Design and Pratt Institute. Her personal work explores art beyond the boundaries of design. She experiments with painting, photography, collage, ceramics, wool, furniture, and spaces to enhance our precious time on earth with beauty, humor, and optimism.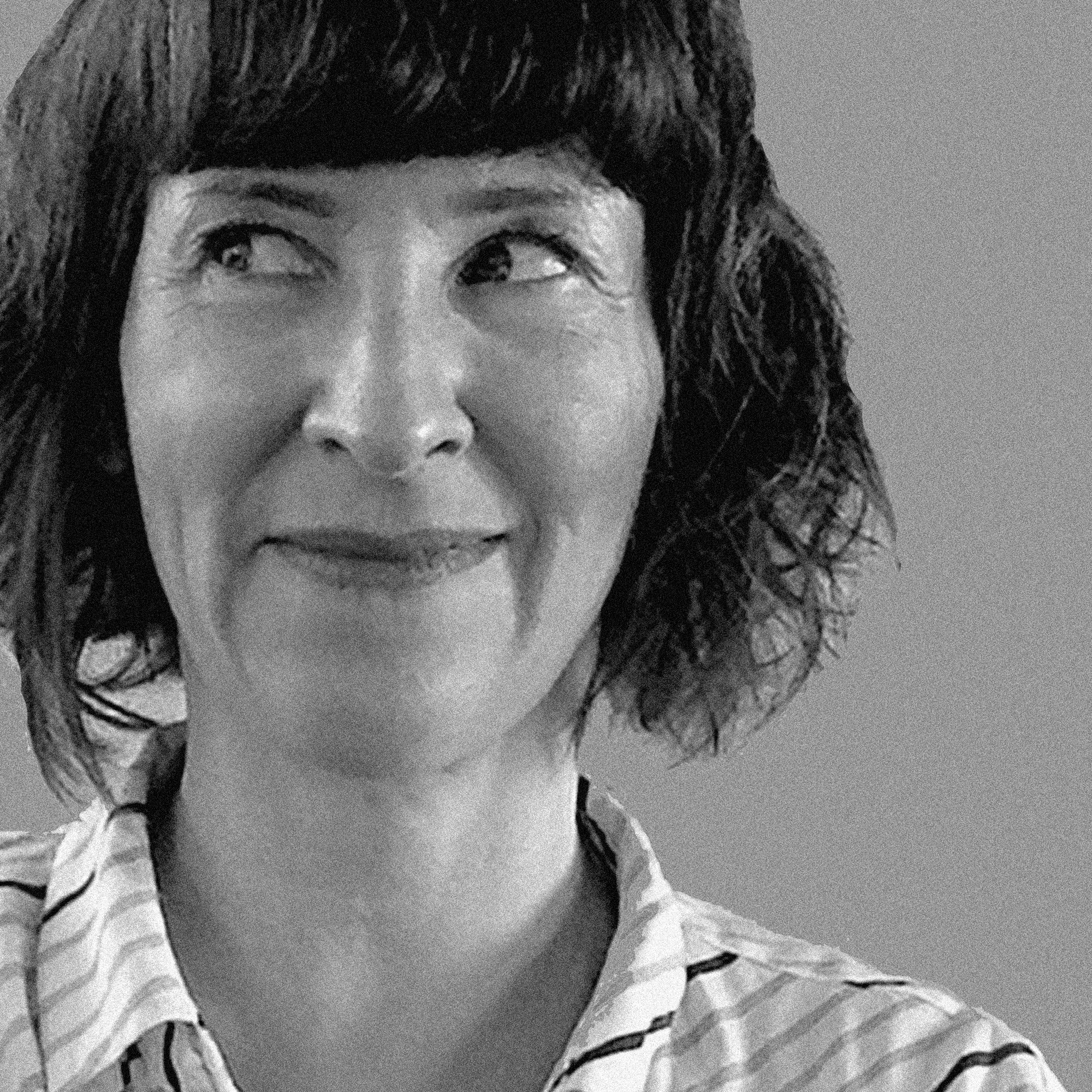 Aline Ozkan, born as a twin in 1970 into a French-Turkish household, continued the international path: after graduating in Berlin in 1994, she started her career at a design firm in Paris until she followed a call from Madison Avenue and joined Manhattan's advertising scene in 1996. Soon enough she returned to the world of design by joining the studio 2×4, working with the Whitney Museum of Contemporary Art, Knoll, The American Center for Design and the New York Times. In 2000, she co-founded Ahoy with Connie and established a second office in Zurich in 2002, where she works with the Museum Bellerive, the City of Zurich, the Technical University Zurich (ETH), and many architecture firms. Aline contributes original design concepts to our visual identity, branding and marketing campaign work in New York, and serves in her ongoing role as creative director for large international projects with her Swiss perspective.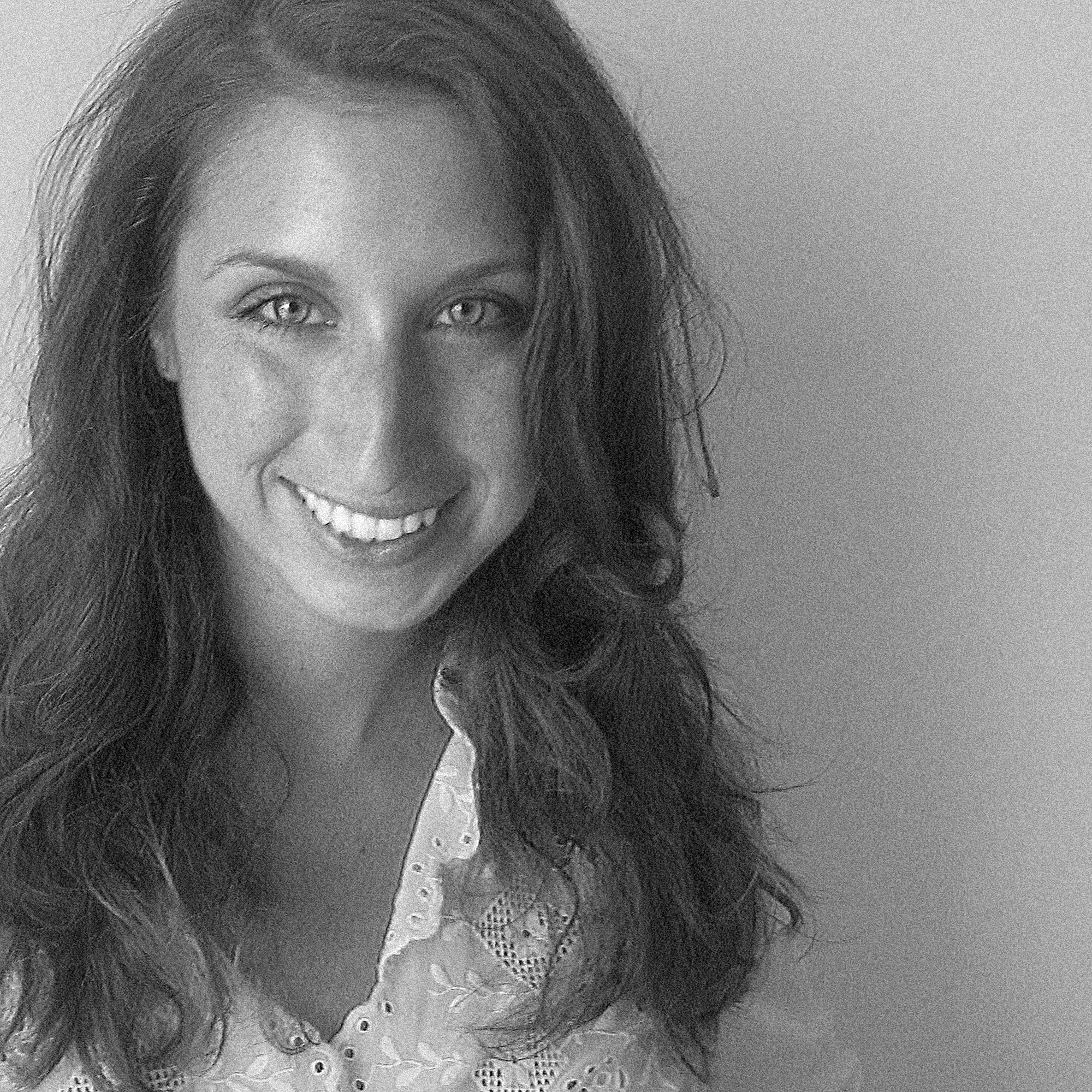 Denise Sommer was born in Frankfurt am Main, Germany, in 1979. Traveling around the world she fell in love with Paris where she studied drawing, painting, and art history at Parsons School of Design. Her passion for design and typography brought her to the design capital New York City, where she continued her studies at Parsons. Upon graduating with a BFA in 2004, she worked for Visionaire, Number 17, and other acclaimed design firms, working with clients such as InStyle magazine, Theory, Ann Taylor, the Mercer Hotel, Jean-Georges Restaurants, MGM Grand, Workman Publishing, and Public Art Fund. In 2006 she joined AHOY as senior designer. Since 2016 she is overseeing the creative development and production of many award winning projects in her role as partner and associate creative director. Denise is a guest lecturer about Design at Parsons School of Design and FIT.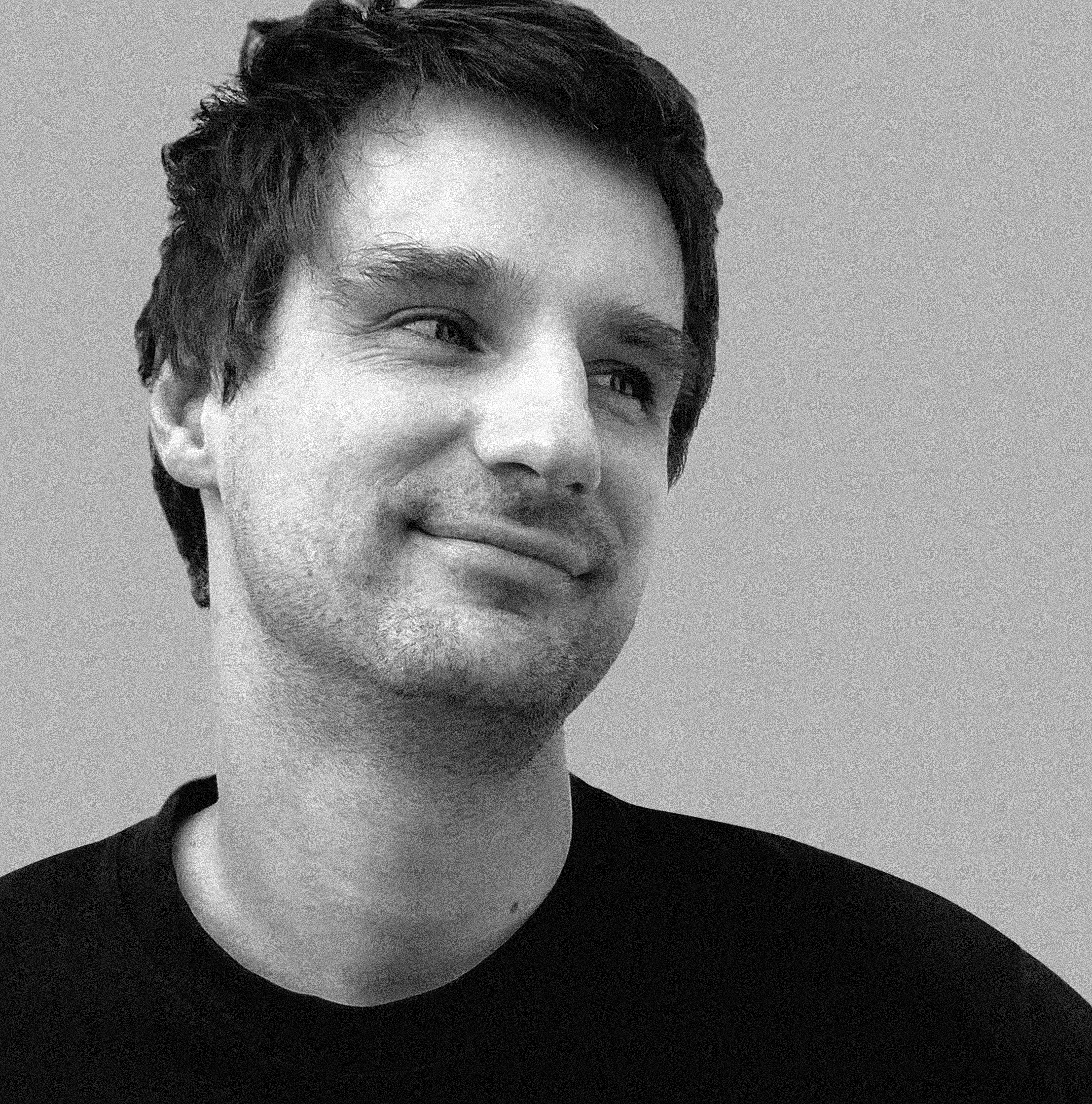 Denis Kuchta joined AHOY in 2016 as one of the brightest design stars from Lithuania, where he worked as the design lead at TBWA, Vilnius, Not perfect/Y&R, Fabrica, DADADA Studio and Idea Group for clients such as Google, Visa, Adidas, Mars, Nivea, the Lithuanian Government, National Gallery of Art, and Vilnius Art Fair. His works were published in international magazines such as Glamour (Italy), ViewPoint (UK), Form (Germany), Layout Now (China), It's Nice That (UK), Visuelle (UK), and Design Everywhere (Singapore). Denis has a keen interest in form, typography and design methods, designing strong visual identities with his unique signature that merges so perfectly with the conceptual style at AHOY.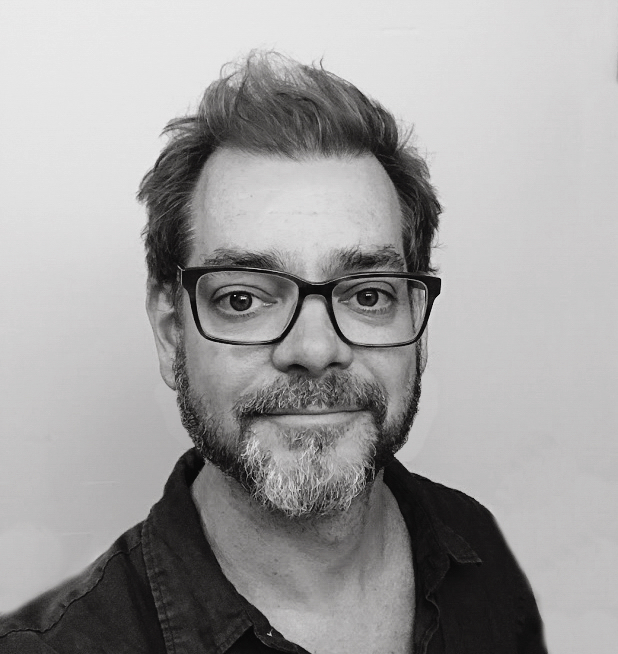 Kevin
Strategy &
Content Lead
Kevin brings more than 20 years of experience to building brands, telling stories and creating compelling content in every medium they've come up with so far. Along the way he's been lucky enough to win most of the major awards: Clios, Addy's, Andy's, Effies, CA, D&AD, Lürzer's Archive, Art Directors Club, One Show Pencils and Cannes Lions of all the metal flavors and even a piece in the MoMA thanks to AICP. He has been at big agencies (JWT, McCann) and small (Mad Dogs and Englishmen) and everything in between (BBH/NY) and managed clients from multi-national to boutique Mom & Pop to NGO. Kevin studied and performed Improv at Upright Citizens Brigade for more than 10 years, doing live improv, making short films and writing sketch shows. He also studied long-form Story Structure with Robert McKee and somewhere along the way became a Trained Healer in Pranayama Breath Technique. He's the father of a 8 year old daughter, who keeps him challenged, curious and grounded, as well as constantly in need of a nap.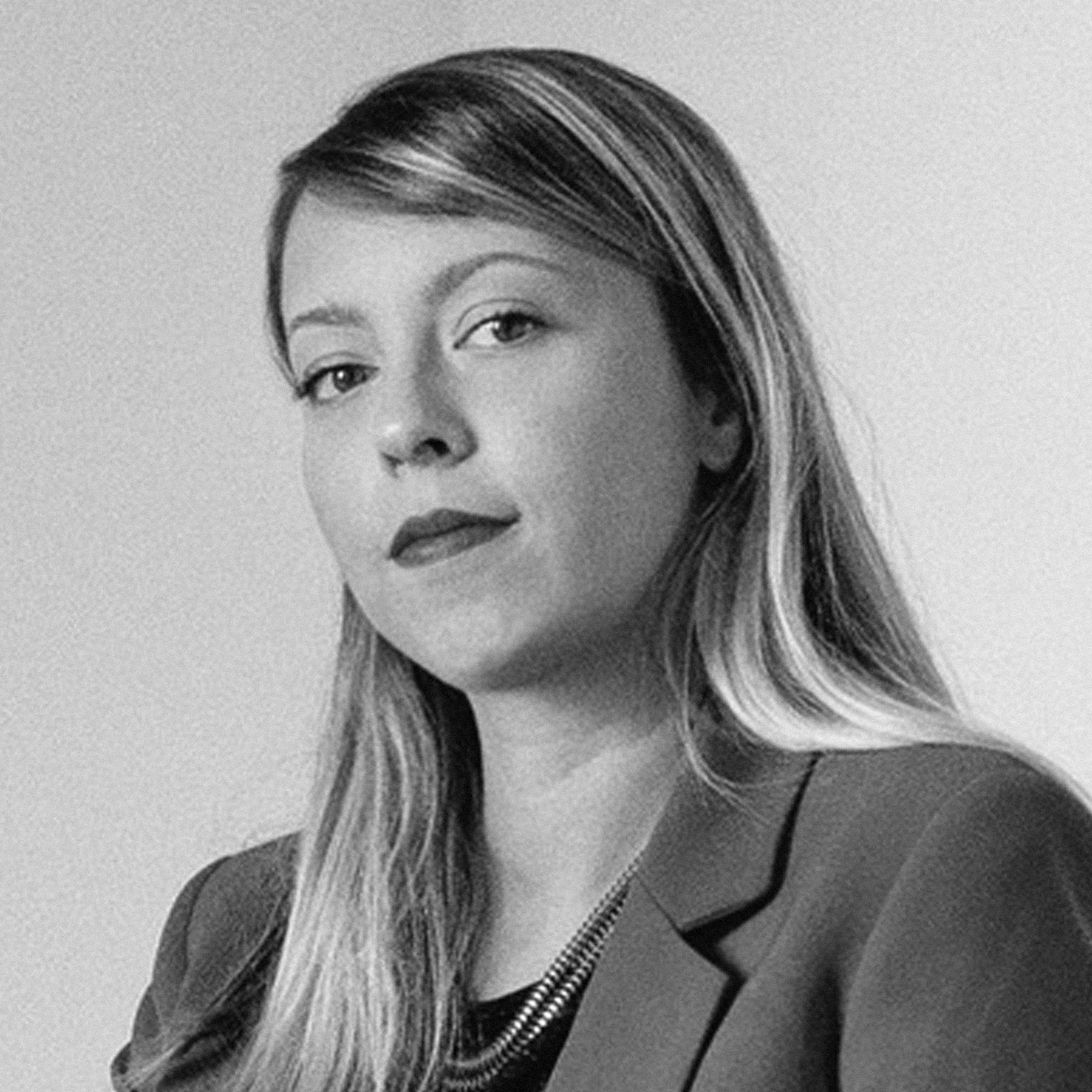 Lucia Del Zotto is from Pordenone, Italy. After her graduation in editorial design at Isia Urbino, Lucia moved to New York to intern at ahoy. A 6 months stay became a 2 years long experience, when Lucia also worked with Sagmeister&Walsh, Pentagram, Graphis and Brutal Magazine. After moving back to Italy, she collaborated with design studio Zaven and was artist in residence at Fondazione Bevilaqua La Masa in Venice. In 2020 Lucia obtained a PhD in Design Sciences at Iuav University of Venice with a research on the relationship between photographers and graphic designers in the Italian advertising between the 50s and the 70s. Lucia joined ahoy again as a senior designer in 2021!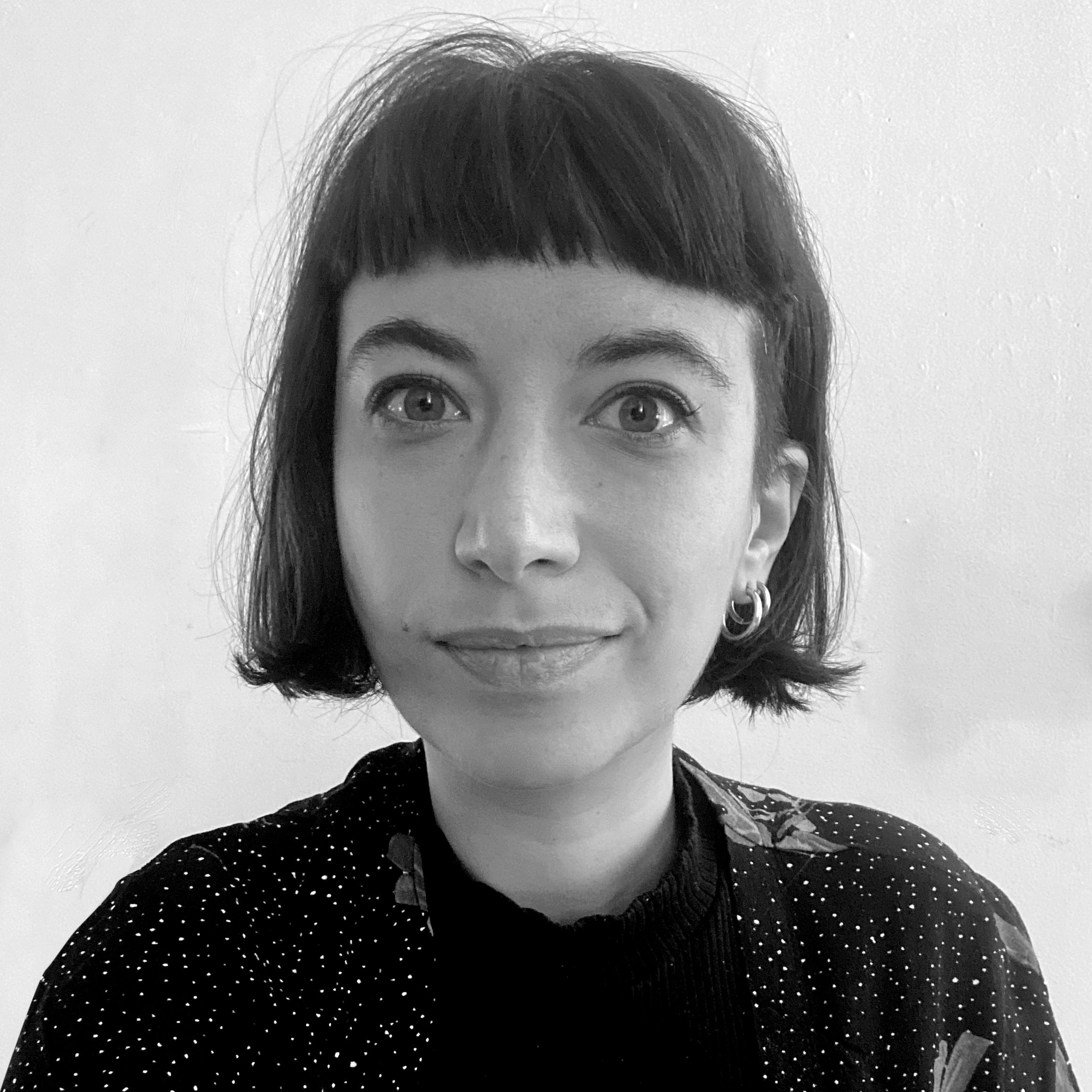 Giulia
Senior Designer and Illustrator
Giulia Zoavo is an illustrator and designer from Emilia-Romagna, Italy. Her love for culturally and socially relevant projects brought her to AHOY, starting a continuative and fruitful collaboration and friendship. After studying graphic design and advertising, she started her career interning at esterni and Zetalab, working for cultural events such as Milano Film Festival and Public Design Festival. She then joined BBDO Milan where she worked as a senior designer on a wide range of international clients. During that time, she also cut her teeth working as a freelancer for art galleries and art fairs, designing materials and helping in the organization of events and exhibitions in Milan and Paris. She also served for several years as the art and creative director of Cosebelle Magazine, a popular lifestyle webzine focused on women and gender equity. In the US she has been collaborating with international agencies and clients as well as magazines, independent studios and non-profit organizations. Inspired by diversity, urban life and pop culture, Giulia creates conceptual and minimal illustrations, icons, brand identities and graphics that speak to a broad audience and spread positive vibes. Her works have been recognized and exhibited in Europe, Mexico and the US, and have appeared in several iconic locations in NYC, including the Link screens in all 5 boroughs and the rink at Rockefeller Center.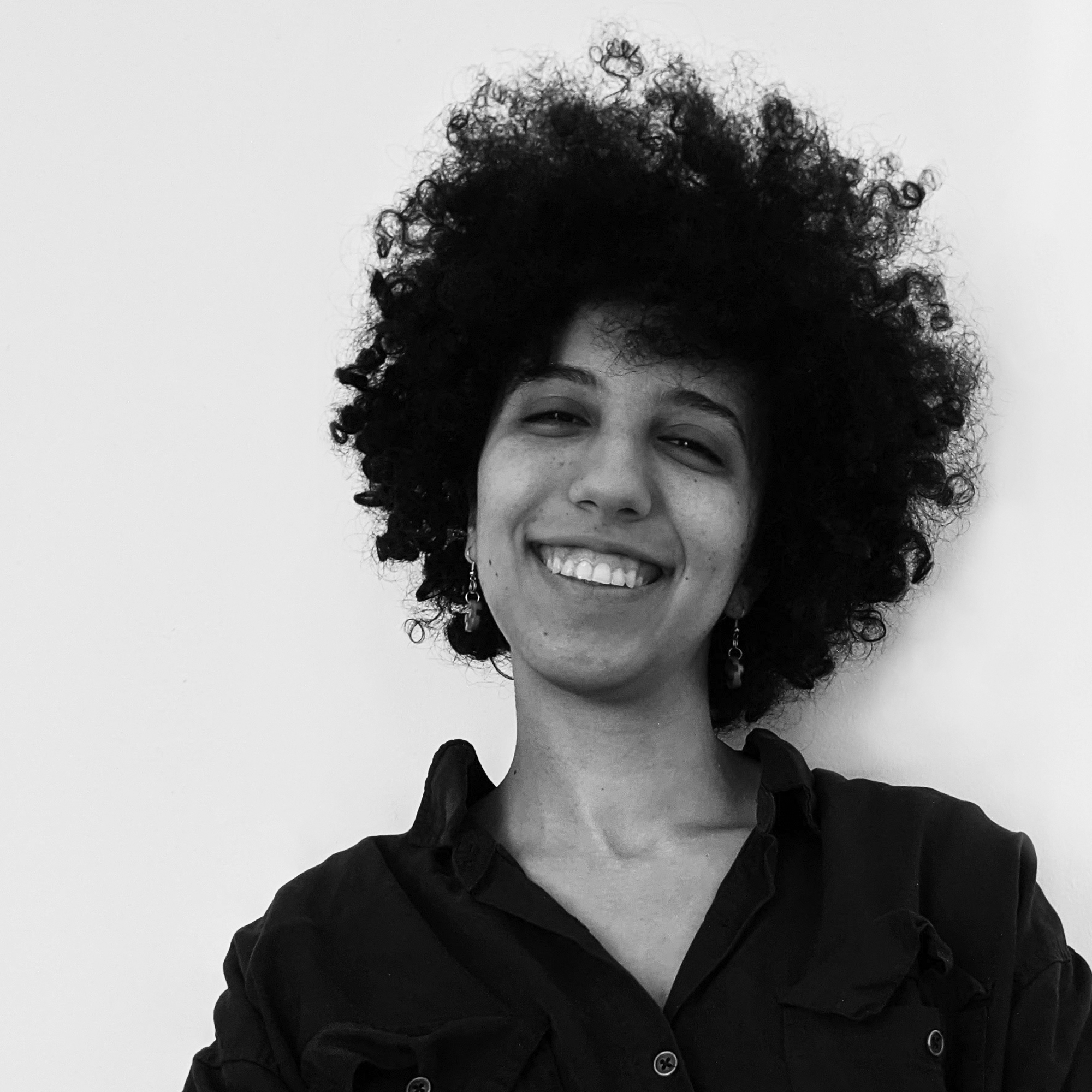 Nada Abouzeid was born in Cairo. A lifelong lover of travel and art, she packed her bags in 2014 to study Information and Communication Design at the Rhine-Waal University of Applied Sciences in Germany. With her education and multiple passions, she began work on projects she cared about, creating easy to understand designs for Kamp-Lintfort's Refugee Support Group, and making eye-catching posters for concerts around Europe. Nada's professional career took off when she worked at Whybrand in Frankfurt, where she homed in on her branding skills. Knowing her heart belonged in the big city, she joined us in New York, proving that turbulent times can't stop her from creating intelligent and stimulating design.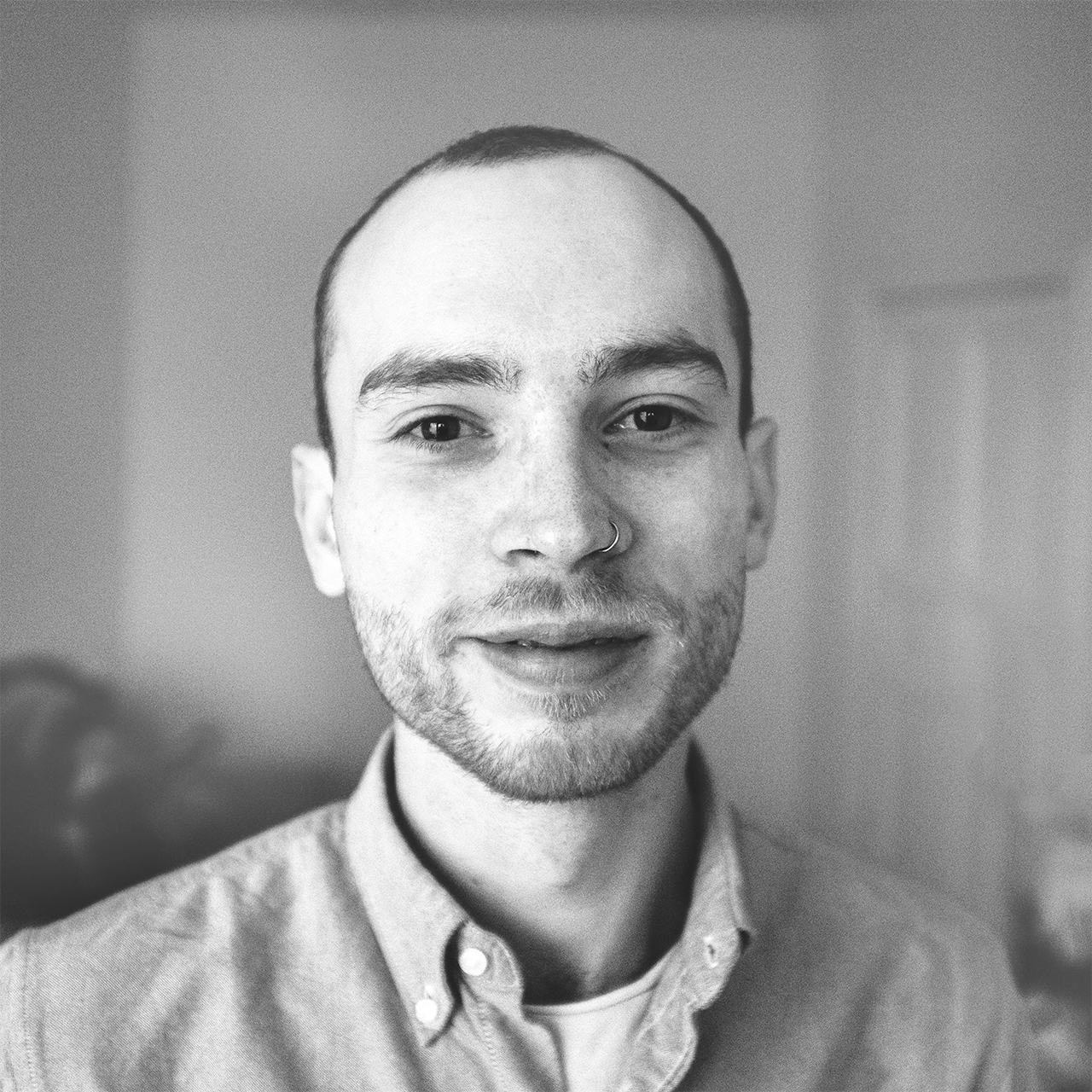 "In my opinion code is just a formal language we can translate real world concepts into. To me, that means a great focus needs to be put on communication and process design as the code can be nothing more than the formal implementation of both." Arne Spremberg is a programmer at heart and a specialist in digital products. He guides our clients' web projects with discovery and strategy workshops, consults on sitemaps and design, and develops resulting responsive web modules, always putting the user first. Arne's technological and theoretical skills are rooted within his media and computer science studies at "TU Berlin". Having a personal background in the music industry, he brings a strong understanding for creative processes to the table.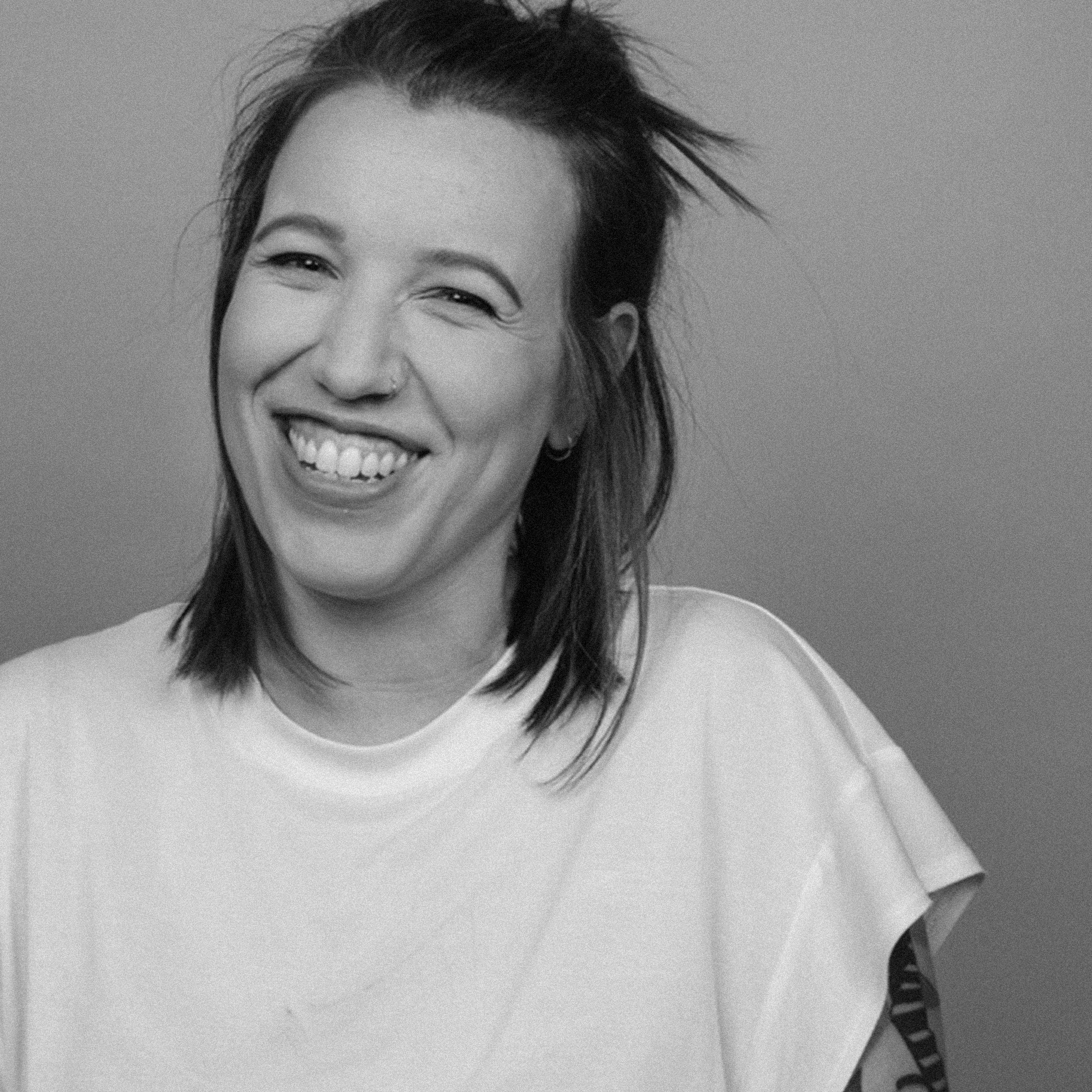 Nadine Werjant graduated in 2011 with a master in Graphic Design and Communications at "dieGraphische" in Vienna, Austria, and has worked with Jung von Matt before her road took her to New York in early 2013, where she found herself knocking at AHOY's doors. Her outstanding creativity and design sensibility is visible across many projects: in her role as art director, Nadine has been responsible for the design of several websites, brand identities, and large scale reports for the Global Fund, Bloomberg Philanthropies, the Rockefeller Foundation and several UN agencies. She also works as an illustrator and mural artist, painting or drawing on anything she can get her hands on.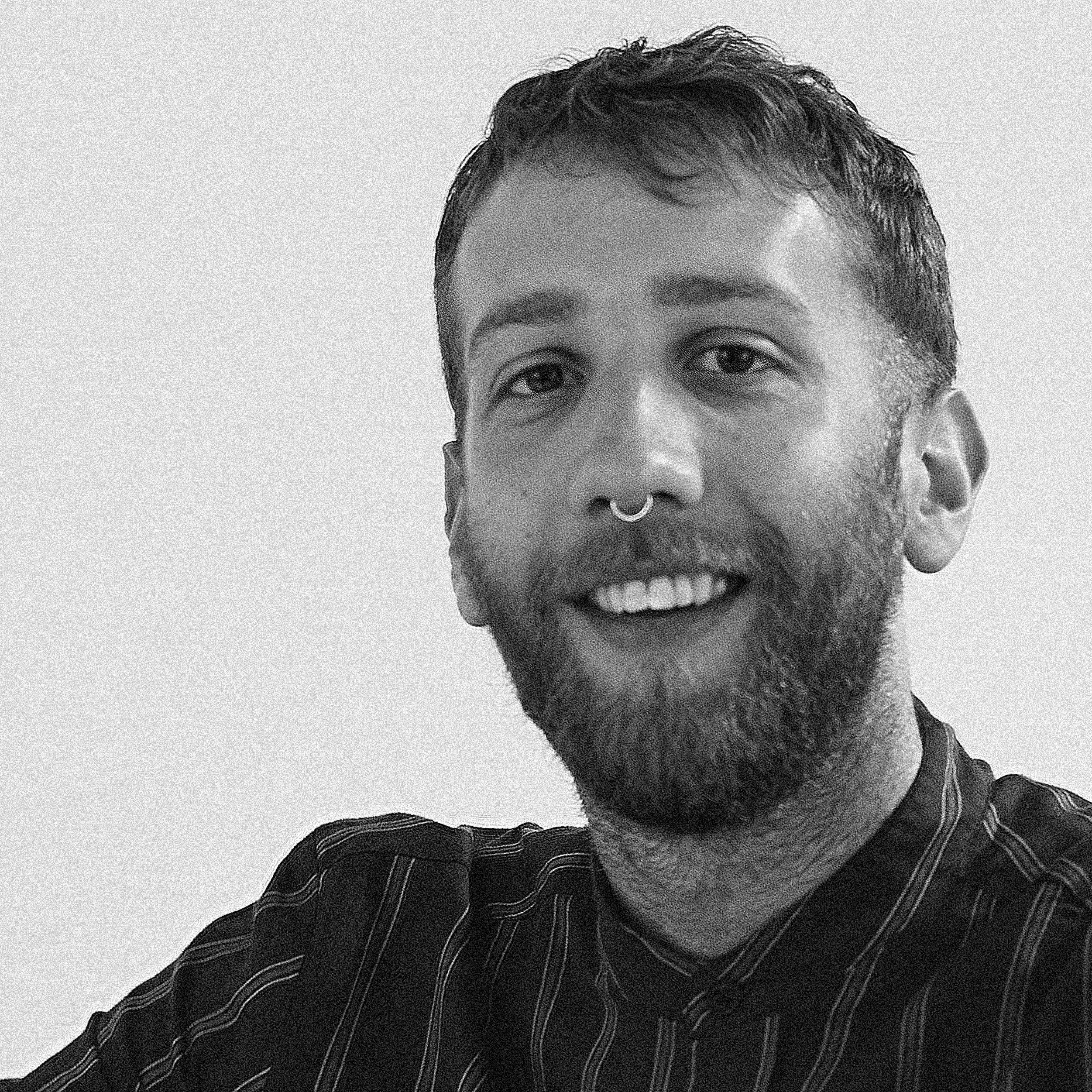 After graduating from the Rhode Island School of Design, Scott Brower moved to New York where he quickly became a part of the AHOY family. In addition, he worked with Interbrand as design director in their New York office, specializing in branding, motion and animation. While Scott worked with many blue chip clients including Amazon, Google, Microsoft, Casper, PayPal, and Spotify, his work for AHOY focuses on video and social media for several United Nations departments, conference branding for NGOs and infographic design and animation for the Rockefeller Foundation. Beyond his passion for design, Scott continues to test his skills in music making and all things fine art related…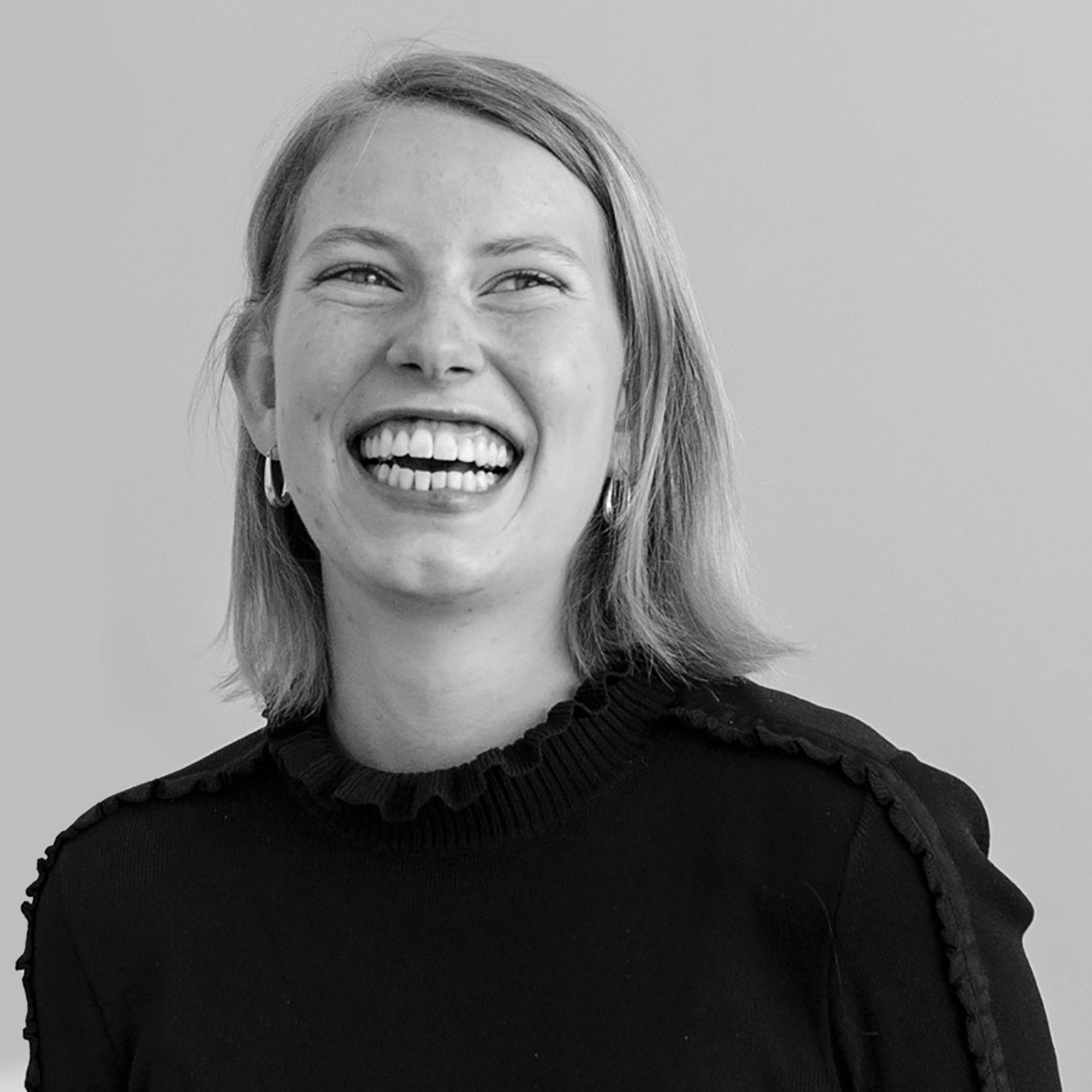 Liv Bustorff is an enthusiastic and versatile creative from Germany. She graduated with a bachelor's degree in visual media and communications design from Münster School of Design in summer of 2021. During her time there, she worked as a tutor of public relations, organizing and promoting a weekly lecture series with creatives from all over the world. Now she is eager to take on fresh challenges, moving outside of her comfort zone to develop new skills. Her ambition is to create scalable change through creativity and use design to inspire a better tomorrow. That's why she couldn't be more excited to be part of the Ahoy family and live in a vibrant city like New York.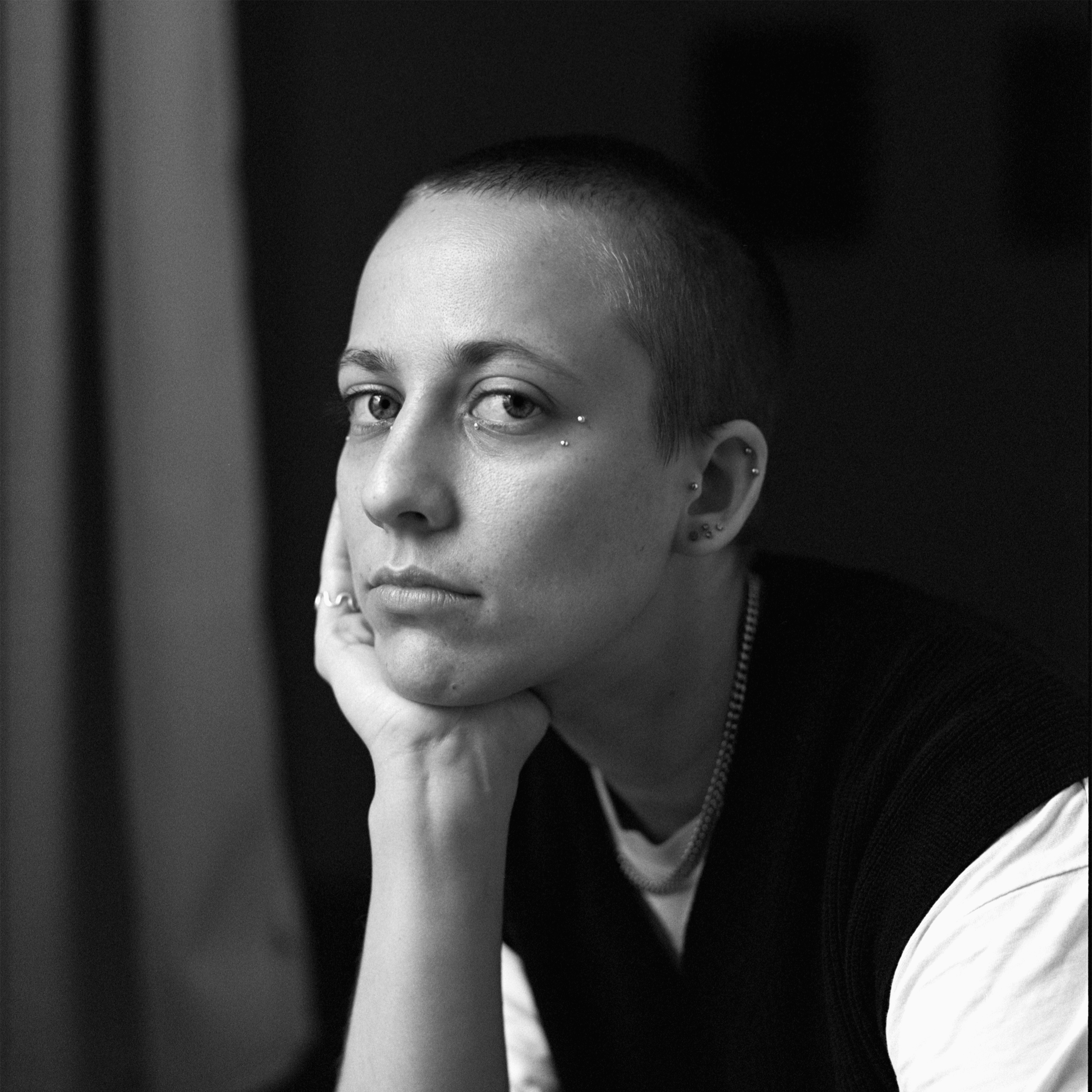 Patricia Schuh is an enthusiastic and curious graphic designer from Vienna, Austria. Patricia's love for design and exploration has led her to complete her Bachelor's degree in Graphic Design at the University of Derby, UK, and then pursue her Master's degree in MultiMediaArt at the Fachhochschule Salzburg, Austria. With a keen eye for detail and a natural flair for aesthetics, she has honed her skills through various internships and design projects. Recently, Patricia made the exciting move to New York City, where she is eager to immerse herself in the city's vibrant design scene and collaborate with fellow creatives. With her natural curiosity, positive attitude, and drive to succeed, she is poised to find endless inspiration in the bustling metropolis and make an impact in the world of graphic design.